The idea of travelling invites a fun provoking and adventurist spirit along. But at the same time, it can also be stressful. No matter how much we plan things, to some extent we have always a room to leave things behind which don't seem very important sometimes but become the most important at some level while travelling.
Here we have tried to discuss some important travelling essentials to pack while bag packking for any travel journey.
Copies of All Travel Documents
Always keep a copy of your travel documents in order to avoid the unforeseen circumstances or misshapens. Keeping the physical record of travel document means document as support (in case of any theft or a wallet lost). You can keep a photocopy in your suitcase, a scanned version on your phone or in your email account. These copies will make a replacement of your travel documents.
Lightweight Clothing
This is recommended not to pack heavy clothes which are not merely heavy to carry but also cannot be easily layered. It can make a space issue within the bag too. Always choose light-weight clothes which can easily be layered and can be adjust with other stuff in one bag.
Full-Sleeved Shirts
Always keep full/long sleeves shirts with you as well. The weather differs in the course of our journey. For instance, while travelling via train from Sindh to Punjab the weathers twists a lot. Specially in mild winter days (from November to December) it varies and switches its mood. Keep long sleeves shirts in order to stay secure from the weather hazards.
Image: Static9
Trousers and Shorts
For easy movements, choose easy outfits so that your journey go relaxing. Or at least when you get back to the restroom you should feel quite relax in easy dresses which are none other than loose trousers and shorts. But it is also specific to the prevailing weather. For e.g., if you are travelling in summer, this is best for you to keep trousers and shorts in your packing stuff.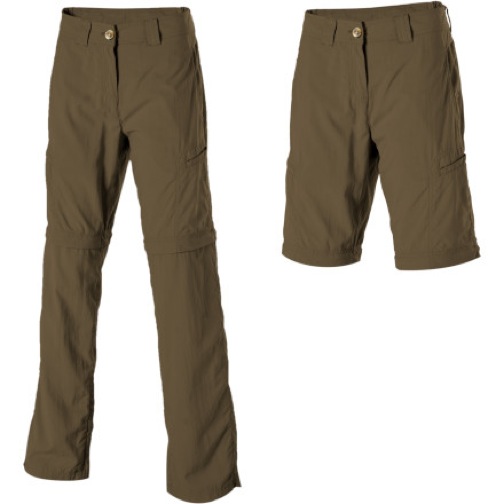 Image: Green Global Travel
Woollen Socks & Comfortable Walking Shoes
It is usually considered that the woollen socks are best for hiking. If you are planning for hiking and trekking, then don't forget to carry woollen socks and comfortable walking shoes with you in travelling material. The best comfortable shoe type is joggers. Choose the best one for you and head to hiking and trekking.
Image: Street Style
A Packable Down Jacket
The weather conditions are always unpredictable no matter how you check the precautionary weather forecast. Therefore, it's wise to bring a jacket with you.
Image: Shopify
Rain Jacket, or Umbrella
Always keep a rain jacket or umbrella with you to protect yourself from falling sick. As it's been described above that the weather conditions vary from region to region. Keeping an umbrella and rain jacket is always a wise decision.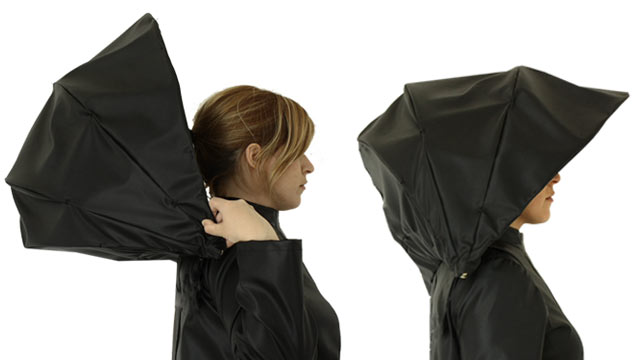 Image: ABC News
Portable Power Banks
During travelling what we frequently use is our cell phones. During journey we are not only needed to be connected to the dear ones but also this is the time to update statuses on social media of each and every moment of the journey, as well as to follow maps via mobile phones. We need our phones to be fully charged for smooth connectivity Therefore it is highly recommended to the bag packers to keep your power bank with you. It can charge your phone multiple times.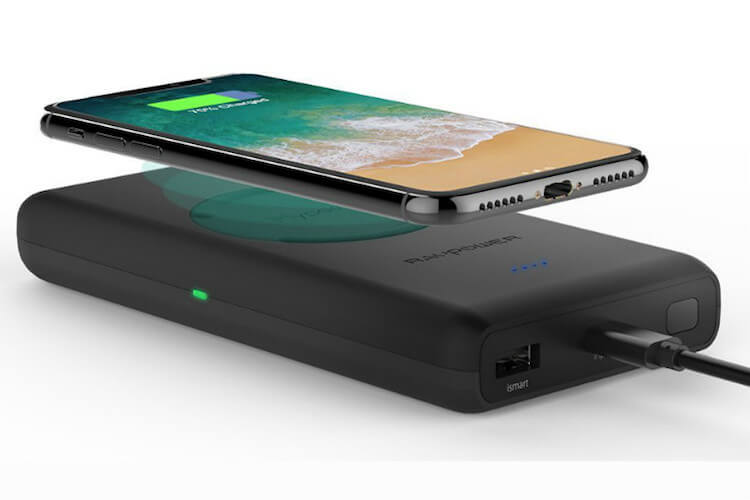 Image: Meshtips
Cleansing Towelettes
While travelling, the most required things are the cleansing towelettes or the wet wipes which work to clean and refresh your skin promptly. If you want a quick way to sanitize your hands or clean your face or devices, do carry towelettes with you. While exploring the places, you will not all the time be facilitated with hand or face wash. Therefore be sure to have these wipes in order to maintain your sanitization.
Image: Cloud Front
Packable Backpack
People usually go for many of things but unable to carry them all around. Take a separate bag which is packable which means easy to carry. On the way, you may purchase things. With a heavy bag, it will be not easy to buy any stuff during travelling. Find a way out to deal with the problem. Get a lighter bag and get your hands free from the things.
Image: Cloud Front
Trash Bags or Plastic bags
It shouldn't seem awkward to carry a trash bag with you. You will not find a garbage bin on each and every spot on travelling. This is best for you that you should take a trash bag with you to use where you cannot throw the garbage around or where you can't find the bin. Besides this, you will be managing your habits as well. You can also use spare trash bags to separate dirty clothes from the clean ones in your suitcase.
Image: Imimg
Lip Balm
In winter and autumn, the climate is mostly dry. When you set out a travelling plan, it means you are planning for increased outdoor activities. There you may have dry lips which can often result as wounded lips. It's wise to take some lip balm to keep your lips moisturized.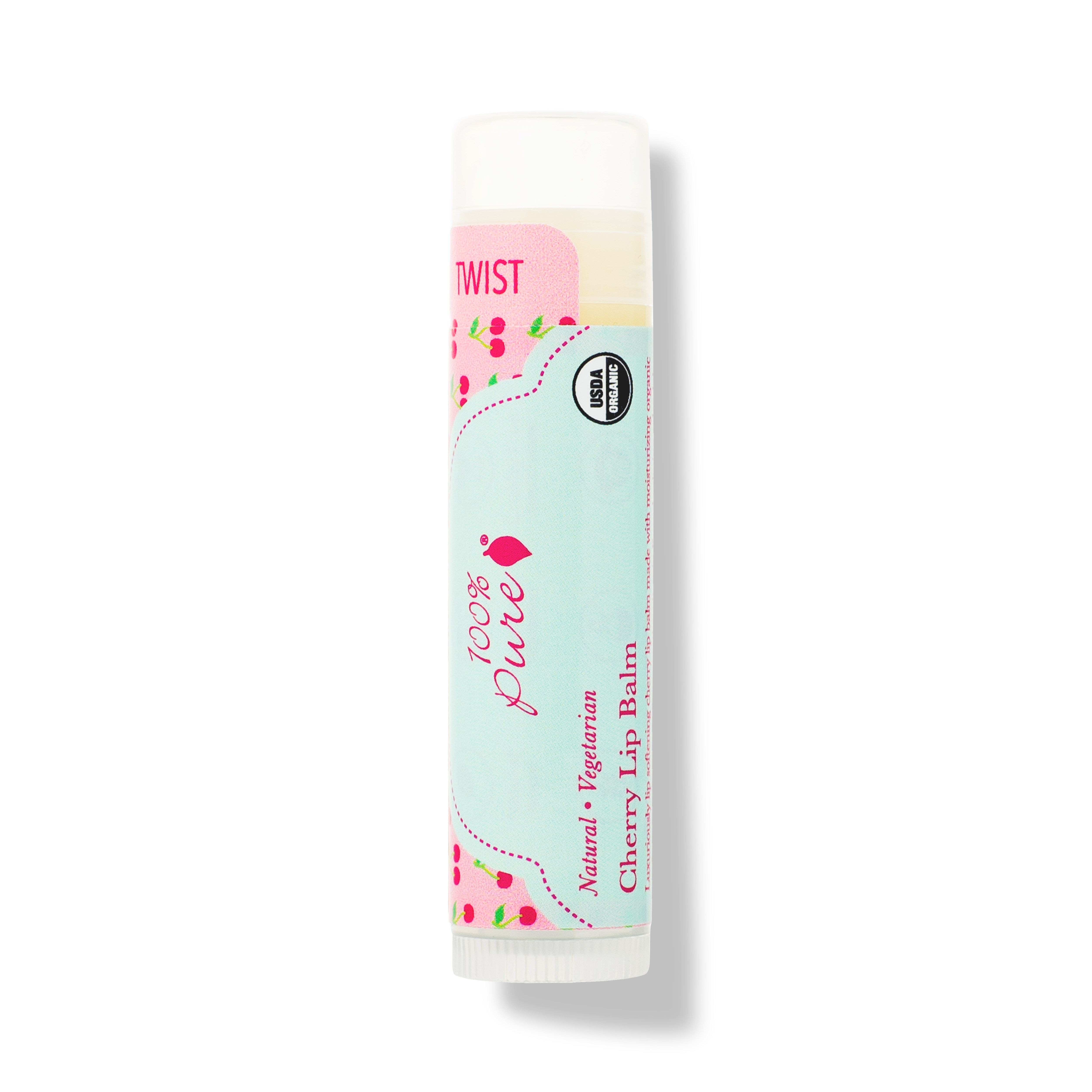 Image: Cloudinary
Internet Device
Internet connections are also required while travelling. When packing travel stuff, don't forget to keep a wireless internet device. They're so small and helpful that you can buy once but can utilize it anywhere.
Image: Paramount
These are the bag packing suggestions as well as the most recommended stuff for travelling with all the reasons. You can share some more in the comment box and help the bag packers to add on their bag packing essential lists.
Have a safe journey!
.